VISIBILITY FOR RAIL INFRASTRUCTURE
Modernize Railroad Operations with our Products for
TEST | INSPECTION | MAINTENANCE APPLICATION | AUTOMATION TECHNOLOGY | GRADE CROSSING MONITORING
Track Inspection, Maintenance, Planning & Scheduling (TIMPS)
TIMPS addresses the requirements of 49CFR 213 & Transport Canada (TSR) Track Inspection & Maintainence rule.
TIMPS revolutionizes all aspects of track maintenance. It augments the railroads' current track and roadbed inspection practice while providing digitized inspection and maintenance reports to support failure trend analysis initiatives.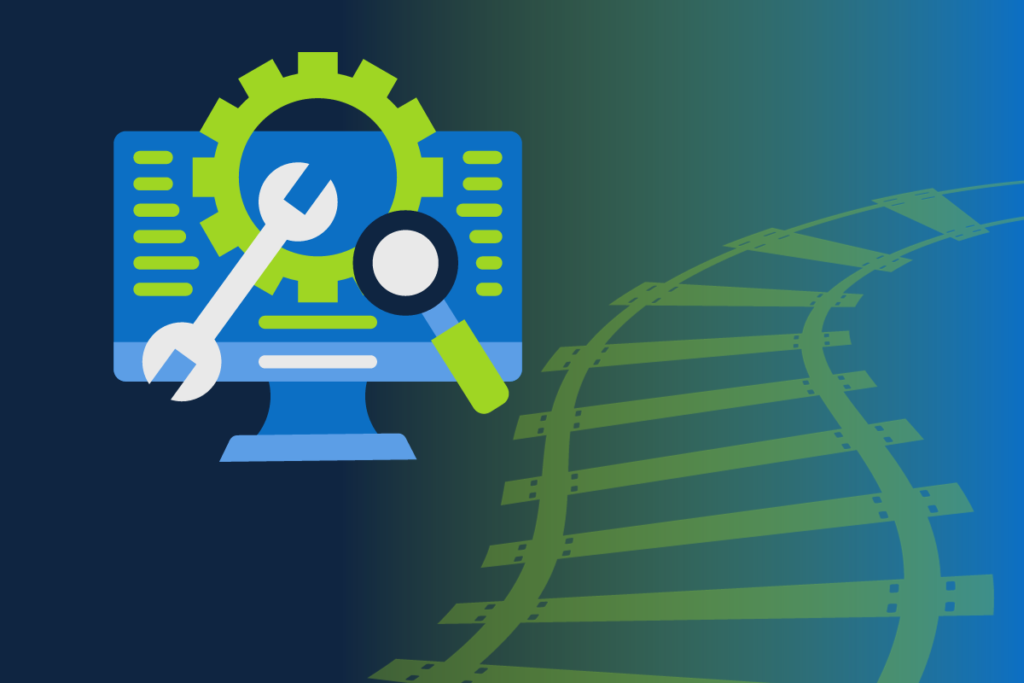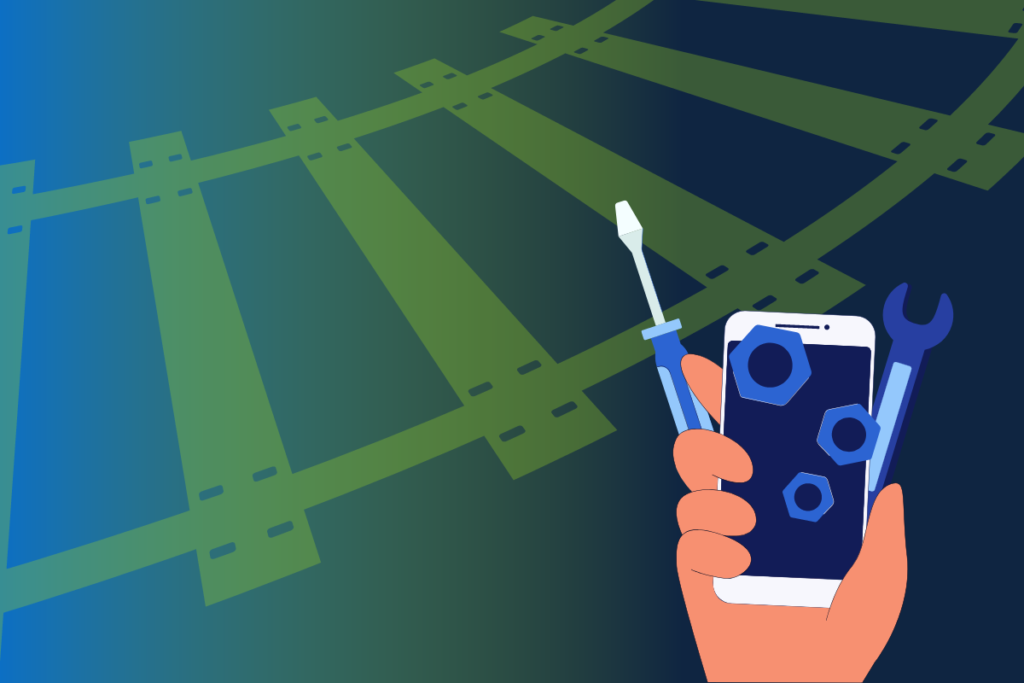 Signal/Crossing Inspection & Testing Efficiency (SITE)
SITE is the only FRA APPROVED Signal Testing Mobile application and  addresses the requirements of 49CFR 234/36 & Transport Canada Signal testing rules.
SITE is a mobile/desktop application developed to help signal departments effectively plan, schedule, and prioritize system-wide signal/crossing testing activities.
Leverage modern railway technology to meet operation goals and boost efficiency
What's going on in TekTracking?
Ready to Modernize your Rail Operations