Locomotive Inspection & Test Efficiency
Locomotive Inspection & Test Efficiency (LITE) – digitizes the manual locomotive inspection process. By design, LITE is extremely user friendly and designed to be an efficient tool for capturing critical information on locomotive inspection and health. By digitizing the inspection data, miscommunication of locomotive status is practically eliminated. LITE's built-in scheduling engine ensures just-in-time inspection of all locomotive assets, as well as easy access to all inspection data including Blue Card and Non-compliant locomotive tags.
Revolutionize locomotive inspection with TekTracking's LITE. This user-friendly digital solution streamlines inspection and health data capture, eliminating status miscommunication.
Elevated Locomotive Management with TekTracking LITE
TekTracking LITE transforms locomotive management:
Auto-calculates inspection due dates for compliance and minimal regulatory inspections.
Customizable Inspection Checklists for daily, 92-day, and annual inspections.
Simplifies Blue Card generation, displaying it in the locomotive and the app.
Streamlines configuration management, tracking components and tolerances.
Detailed maintenance records with labor hours and material usage.
Non-compliant Locomotive Tag for tagging and calculation.
Fleet status view, instant alerts, and comprehensive reports.
Experience on-the-go with the LITE mobile app on iOS and Android devices.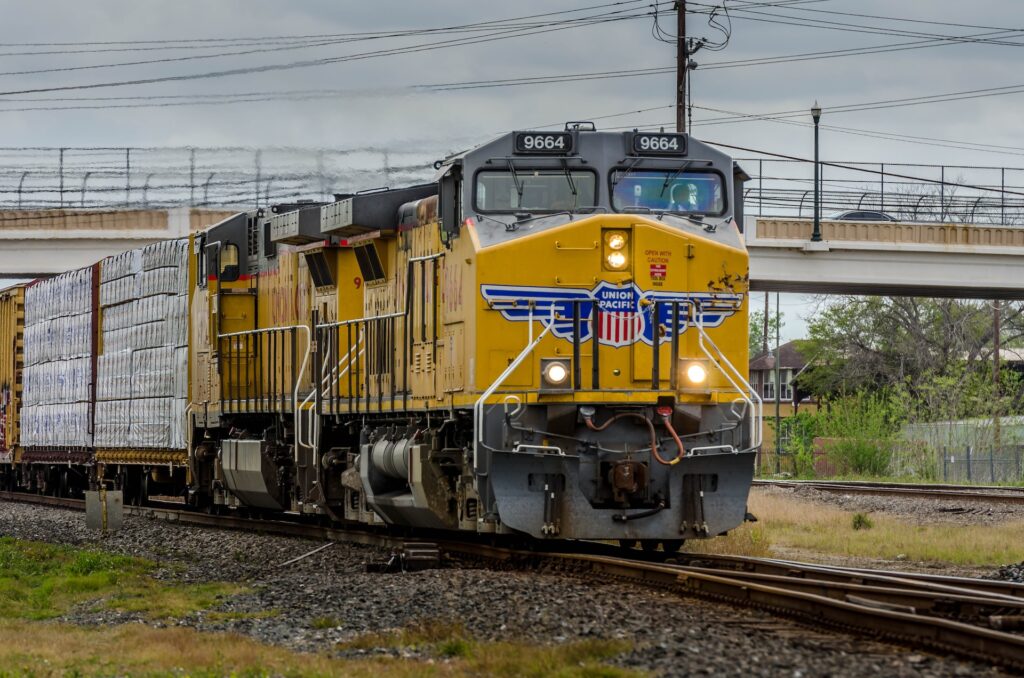 Explore more about these solutions here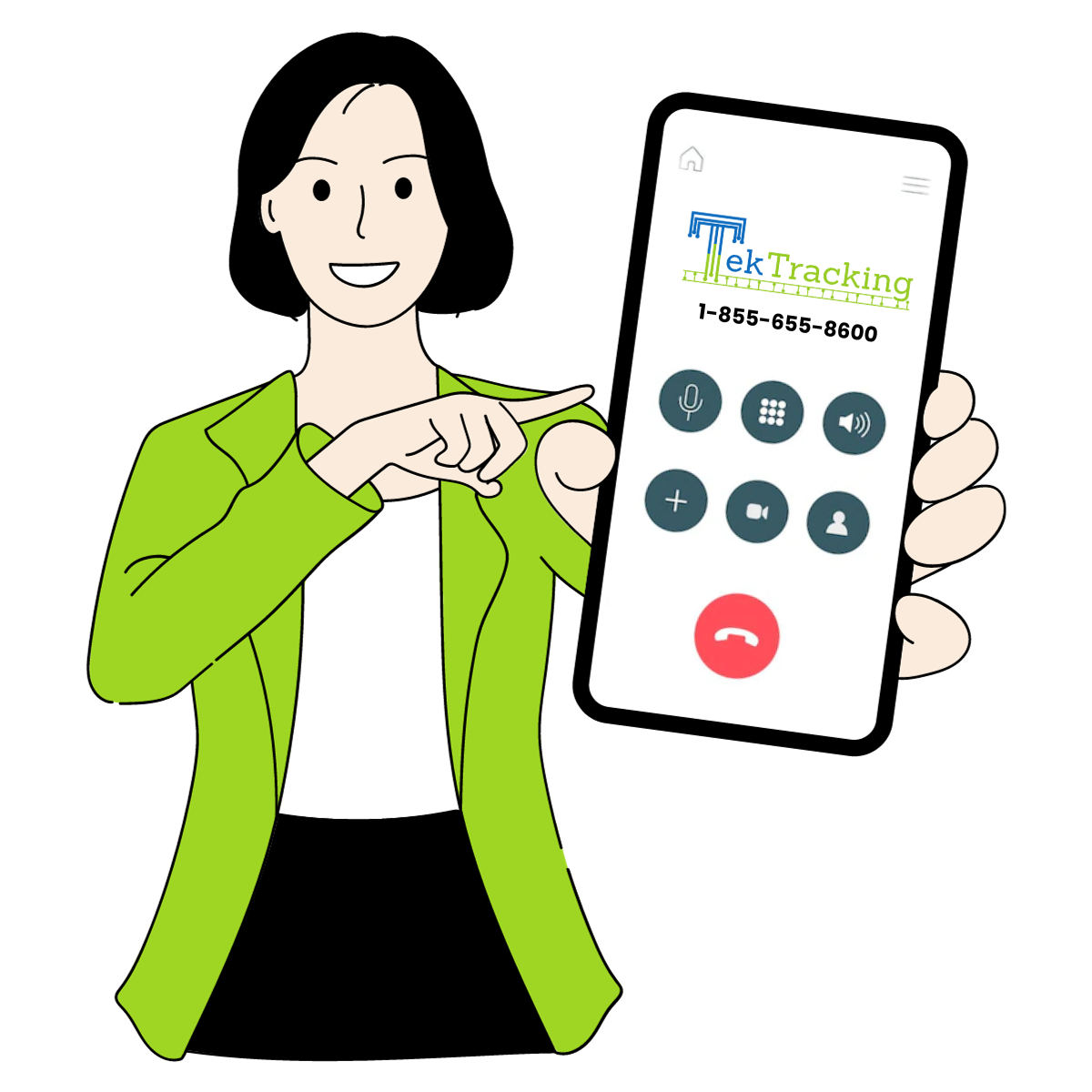 Ready to Modernize your Rail Operations