Signal/Crossing Inspection & Testing Efficiency
Signal/Crossing Inspection & Testing Efficiency (or SITE) is a mobile/desktop application developed to help signal departments effectively plan, schedule, and prioritize system-wide signal/crossing testing activities. SITE ensures testing of all signal assets occurs per the frequency prescribed by the railroad and FRA Part 234 & Part 236 requirements, and optimizes the process by providing Executive Management, Signal Management, Administrators, and signal maintainers with real time inspection information.
This product is proudly approved by the Federal Railroad Administration (FRA), ensuring the highest standards of safety and compliance in the railroad industry.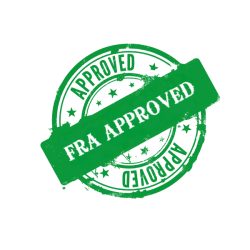 Existing railroad testing/inspection practices are typically based around largely manual processes. Recent advancements in technology have opened avenues for railroads to leverage digital applications to improve worker and equipment safety, as well as improve performance and overall organizational efficiency.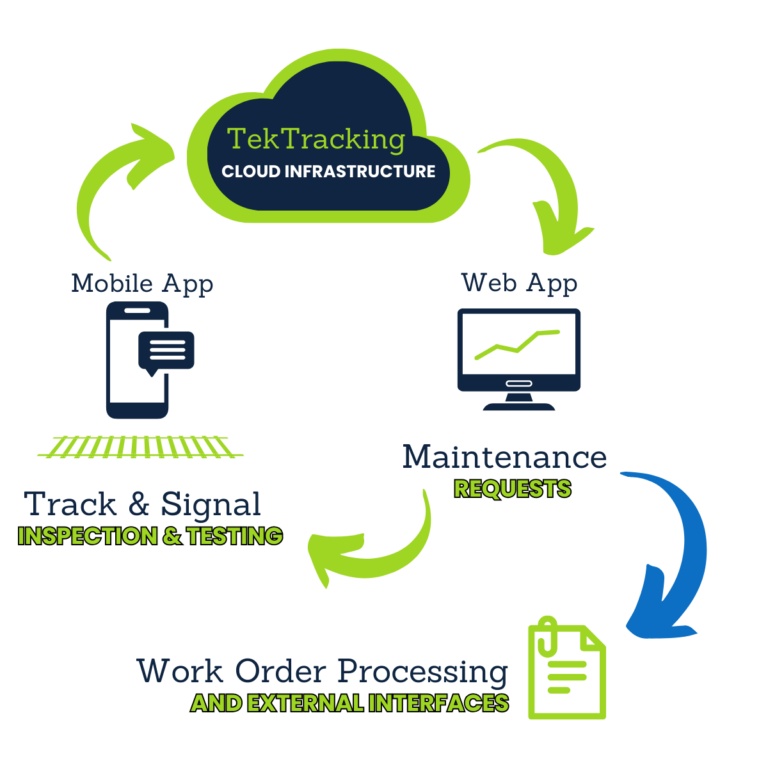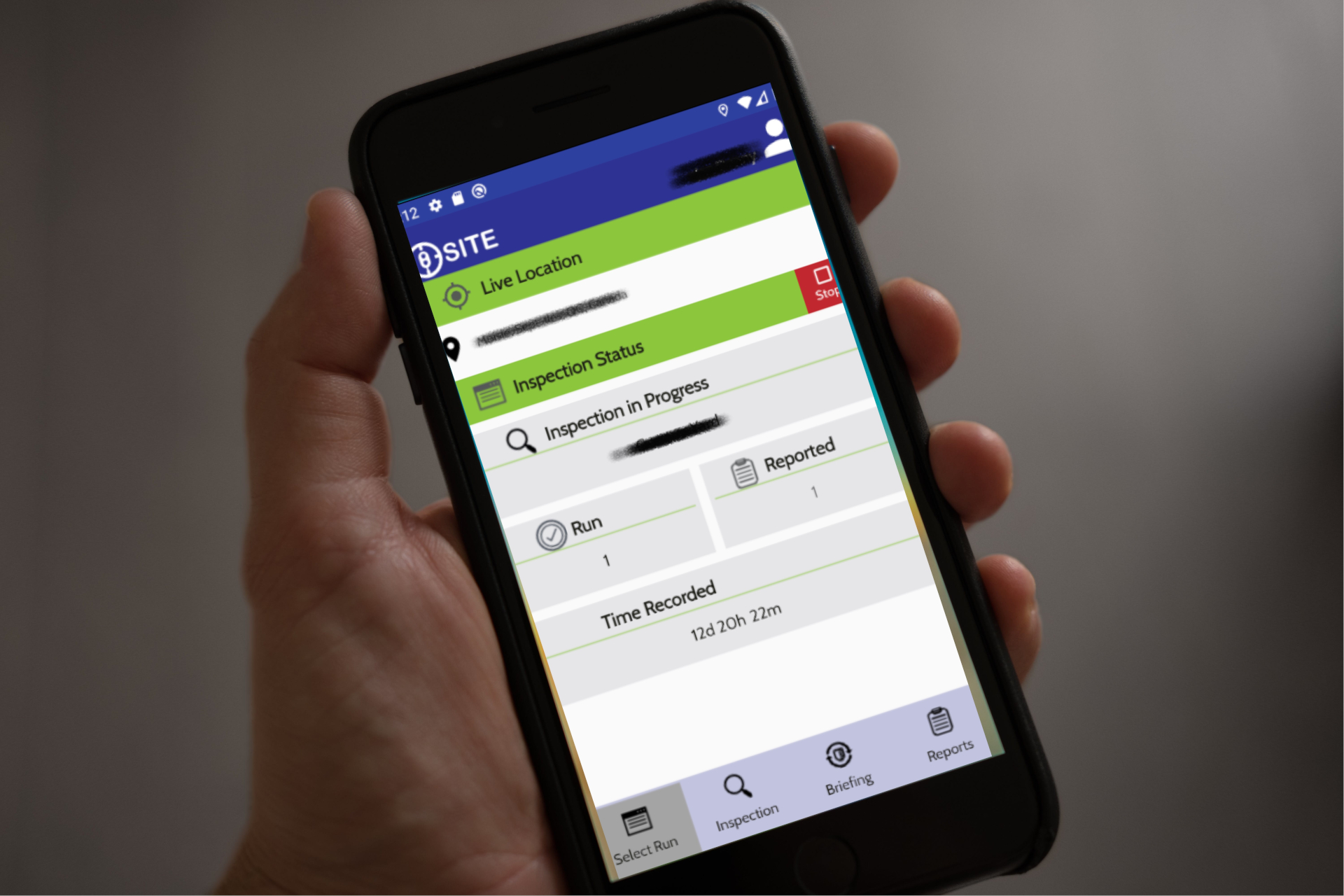 SITE is designed to digitally augment a railroad's current operation rather than redesign it. All forms and reports located in SITE are customized to reflect your railroads current operation and procedures.
TekTracking uses the asset type and geographical location of all signal assets across your infrastructure. We translate this information into SITE which builds a digital model containing all signal assets.
TekTracking team works with railroad signal supervisors in a one-time activity to "construct" signal inspection plans. We customize the system with the railroads general instructions, forms, and reports to schedule each FRA/TC individual test based upon mandatory schedule. We manage the complexities of having a multitude of inspections/tests that are required on different schedules for a wide variety of signal assets.
SITE is a robust tool capable of creating a wide variety of customizable reports based upon specific railroad requirements and is pre-loaded with FRA Part 234 and 236 standard test forms and reports.
SITE provides robust report filters to quickly generate a series of reports based on asset type, field location, technician name, and test failure types. These reports may be bulk printed to a pdf file and easily emailed to required personnel.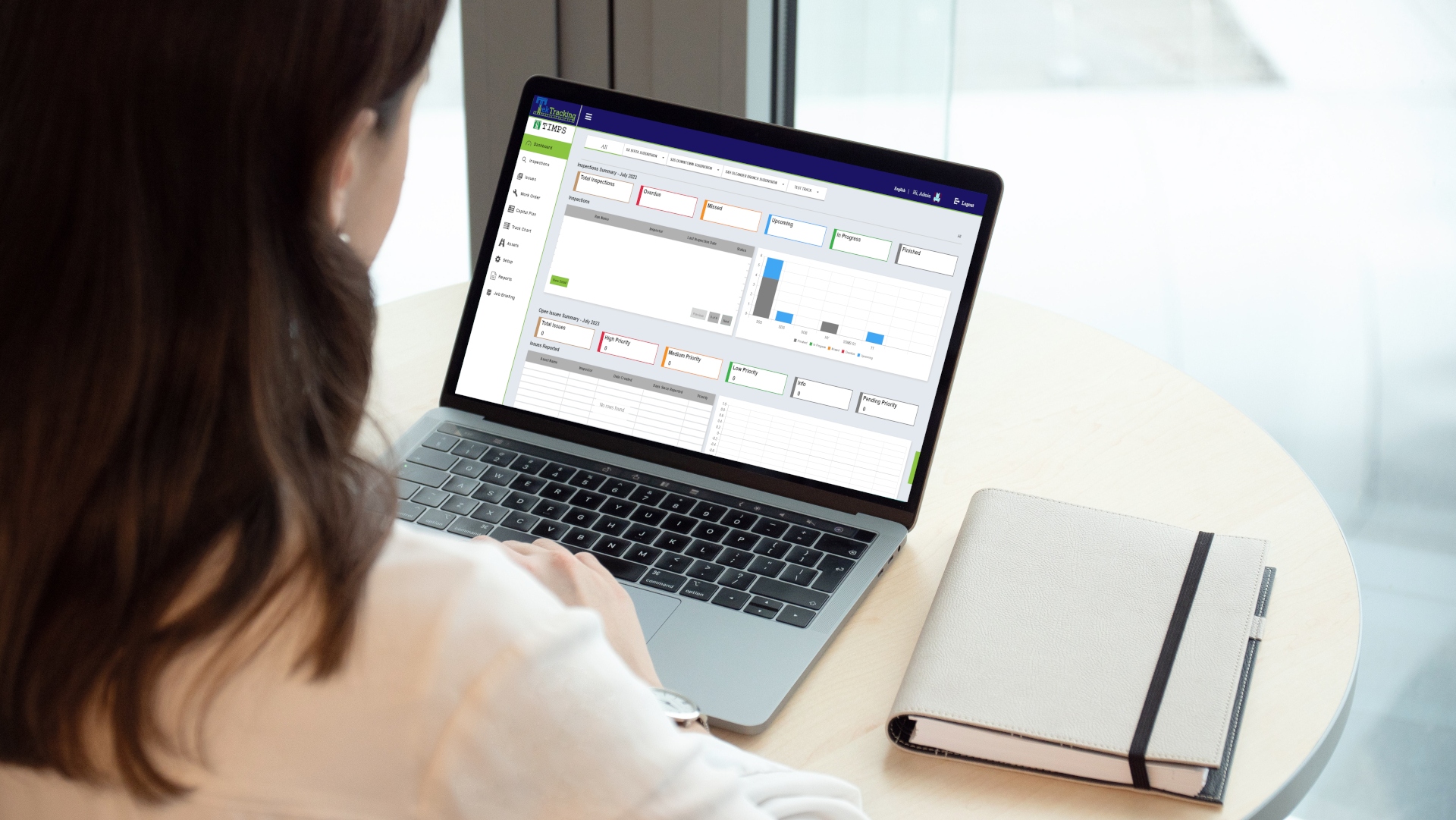 Explore more about these solutions here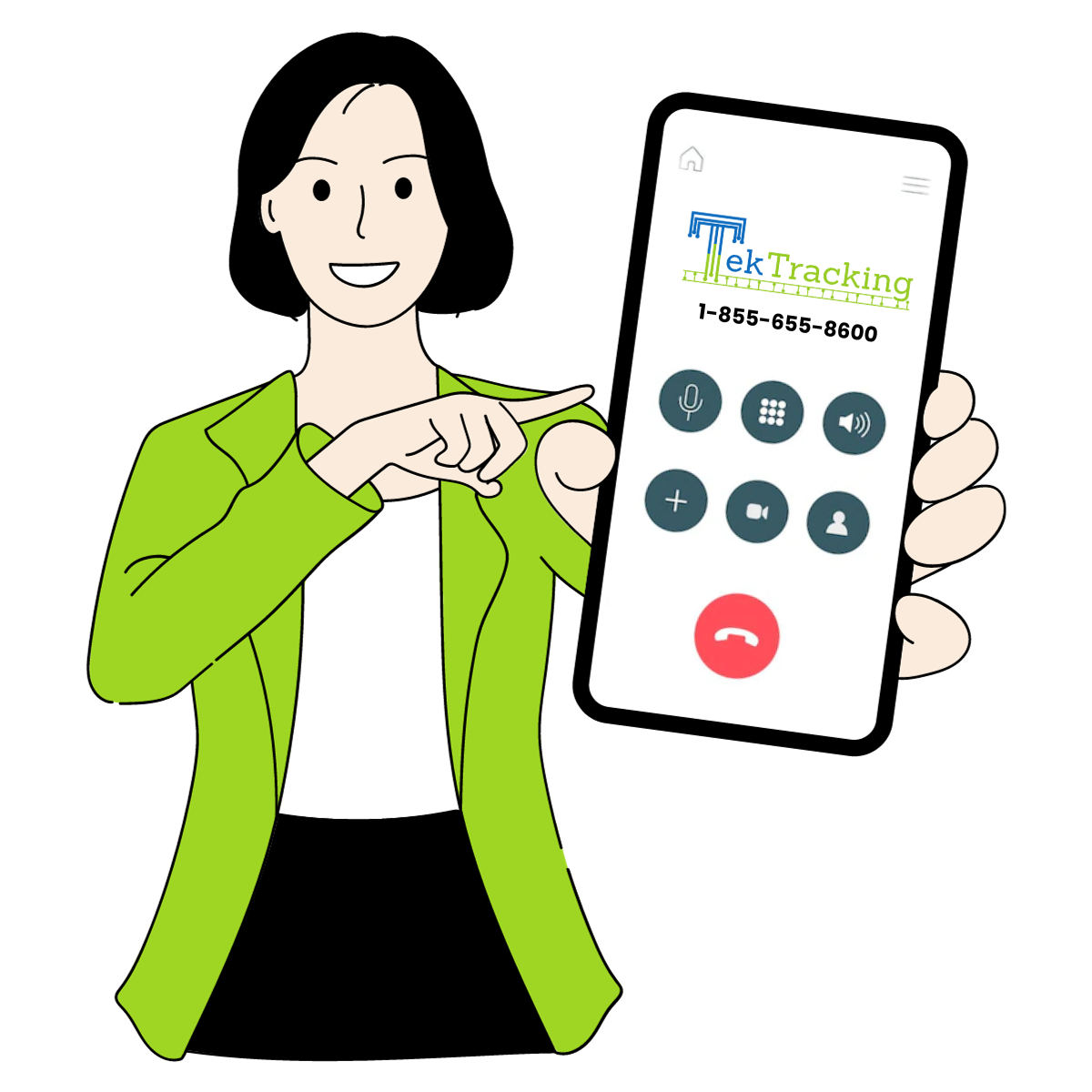 Ready to Modernize your Rail Operations