Track Inspection, Maintenance, Planning & Scheduling
Track Inspection, Maintenance, Planning & Scheduling (or TIMPS) revolutionizes all aspects of track maintenance. It augments the railroads' current track and roadbed inspection practice while providing digitized inspection and maintenance reports to support failure trend analysis initiatives.
TIMPS connects all essential stakeholders through an easy to use mobile app that relays information to and from a centralized server. The centralized server provides a complete picture of the track inspection & maintenance status to key personnel responsible for track integrity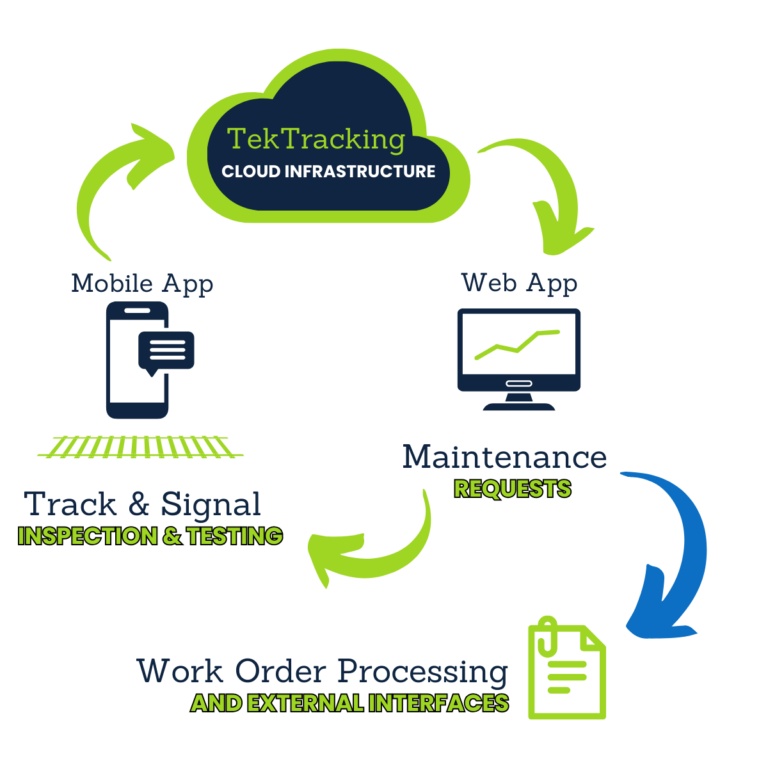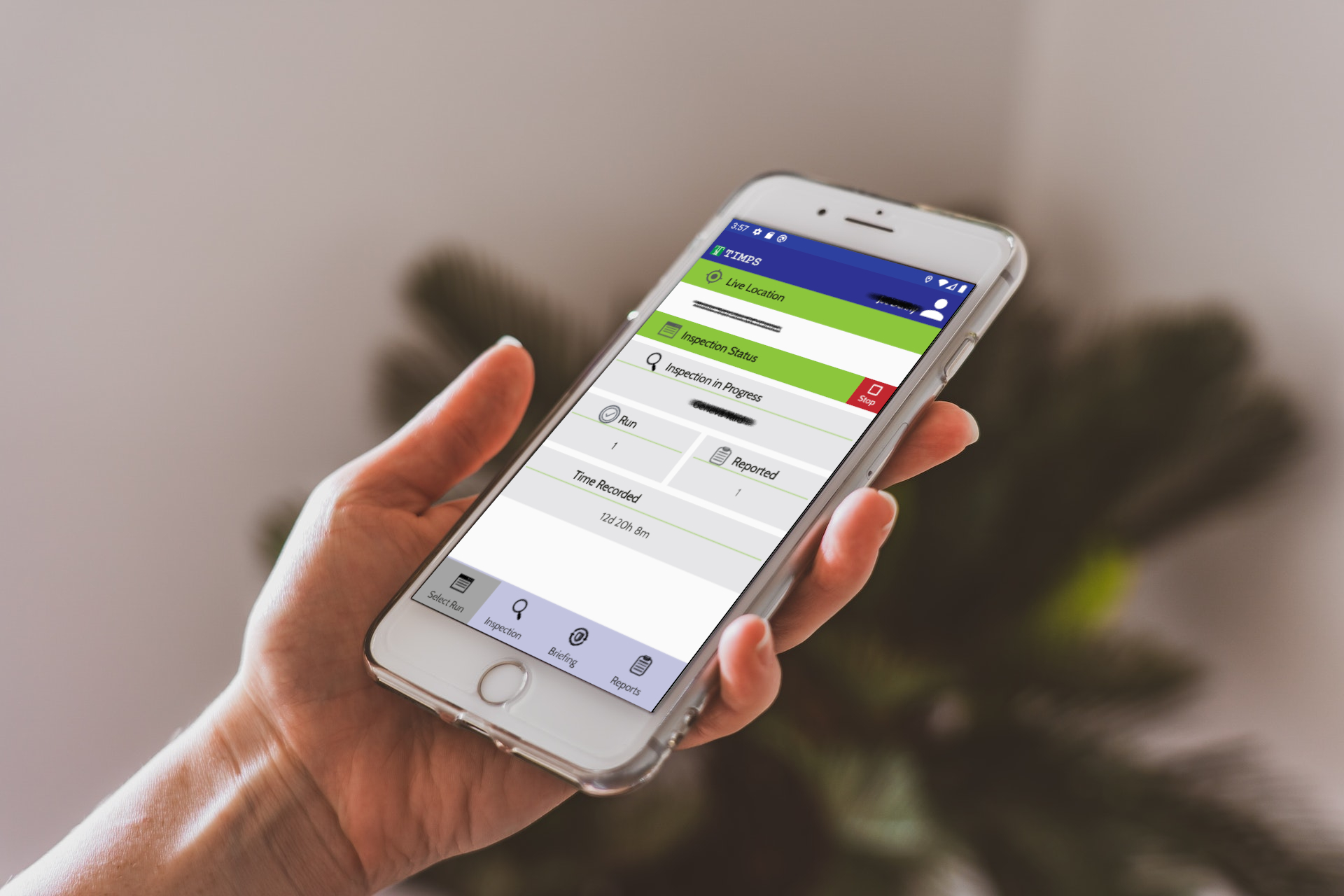 TIMPS mobile application helps track departments effectively manage and prioritize system-wide track inspection and maintenance tasks. TIMPS ensures inspection of all track assets per the frequency prescribed by the railroad and FRA CFR Part 213, & Transport Canada TSR requirements. Track inspectors & maintinence teams interact with the TIMPS system through the mobile application to record inspections, report and remediate defects found in field.
TIMPS web app provides customized views to management overseeing track inspection activities. Roadmasters have a live view of all inspections and maintenance activities occurring throughout the railroad and can be assured that workers are focusing on the highest priority items. All completed maintenance and inspection reports are stored on the TIMPS web app and are easily accessible.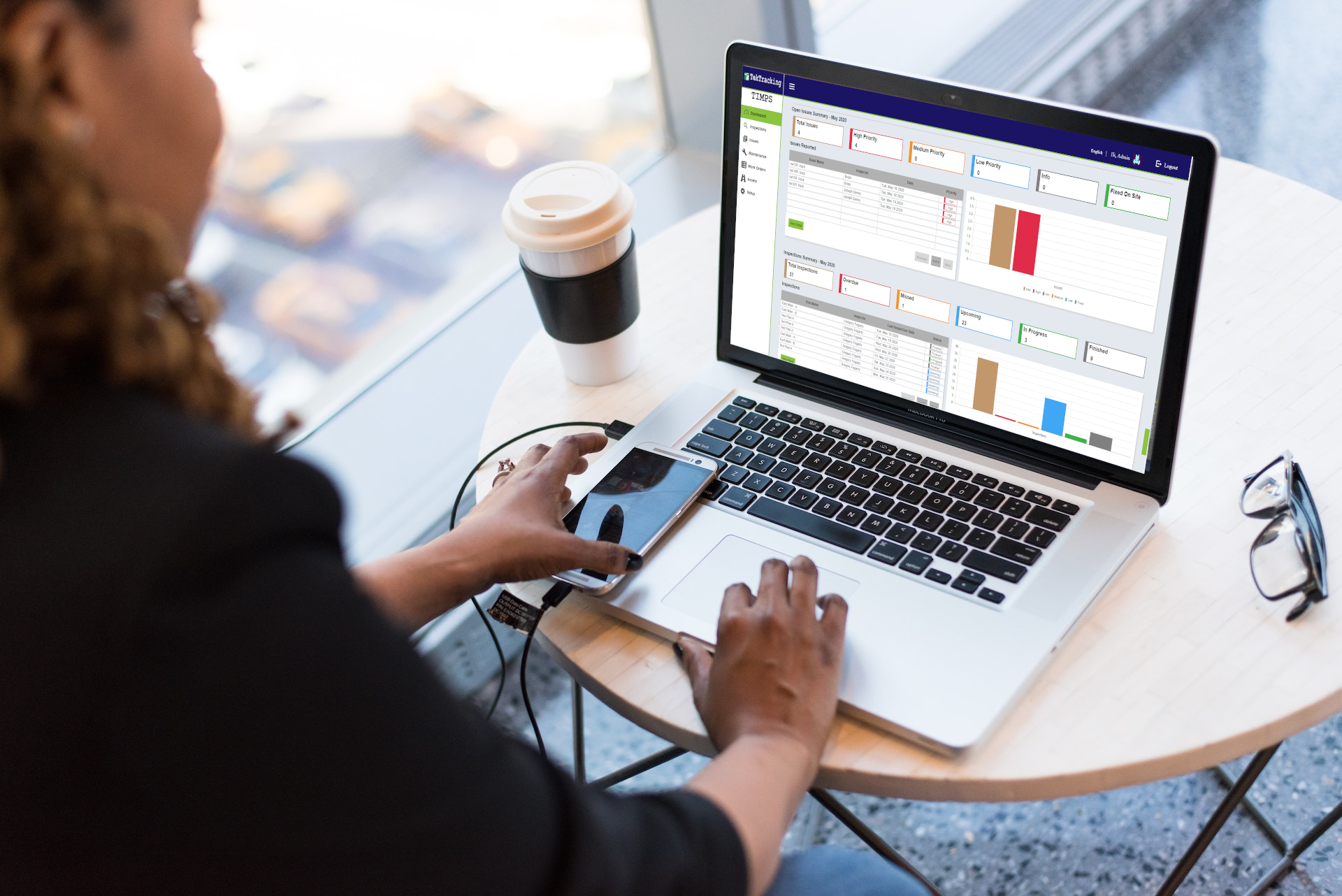 Explore more about these solutions here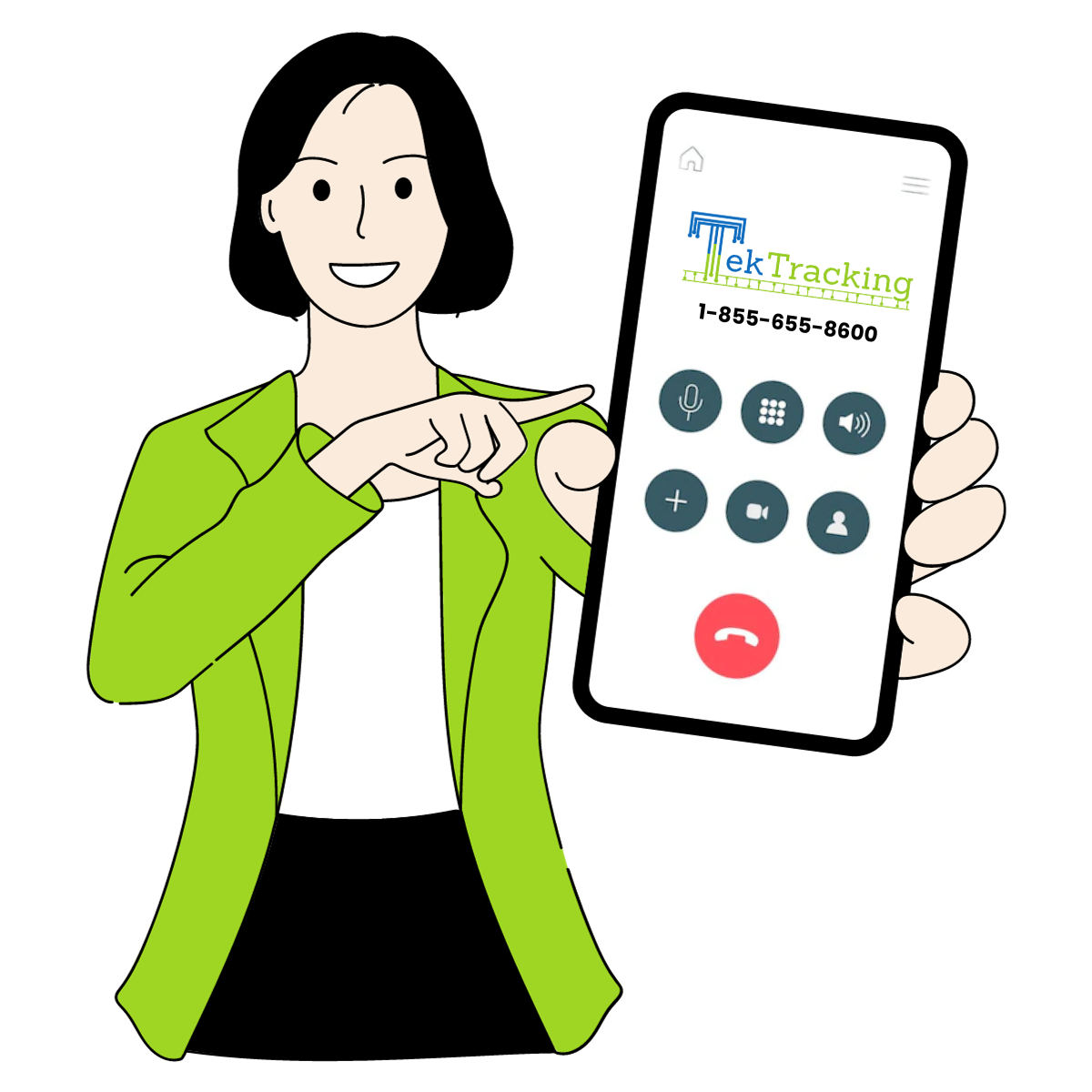 Ready to Modernize your Rail Operations