Asset management applications are software solutions focused on managing inspection & maintenance activities and ensuring regulatory compliance.
Automated gates, lights & Bells at grade crossing warn pedestrians & motorists of approaching rail traffic. Failures can be fatal. Crossing Vue 360 (CV360) offers comprehensive crossing surveillance, from train tracks to highway traffic. It's your tool for safer crossings and trespasser detection.
Yard Automation Technology boosts operational efficiency and safety. Our open-source approach empowers railroad maintainence teams to simplify maintainance activities.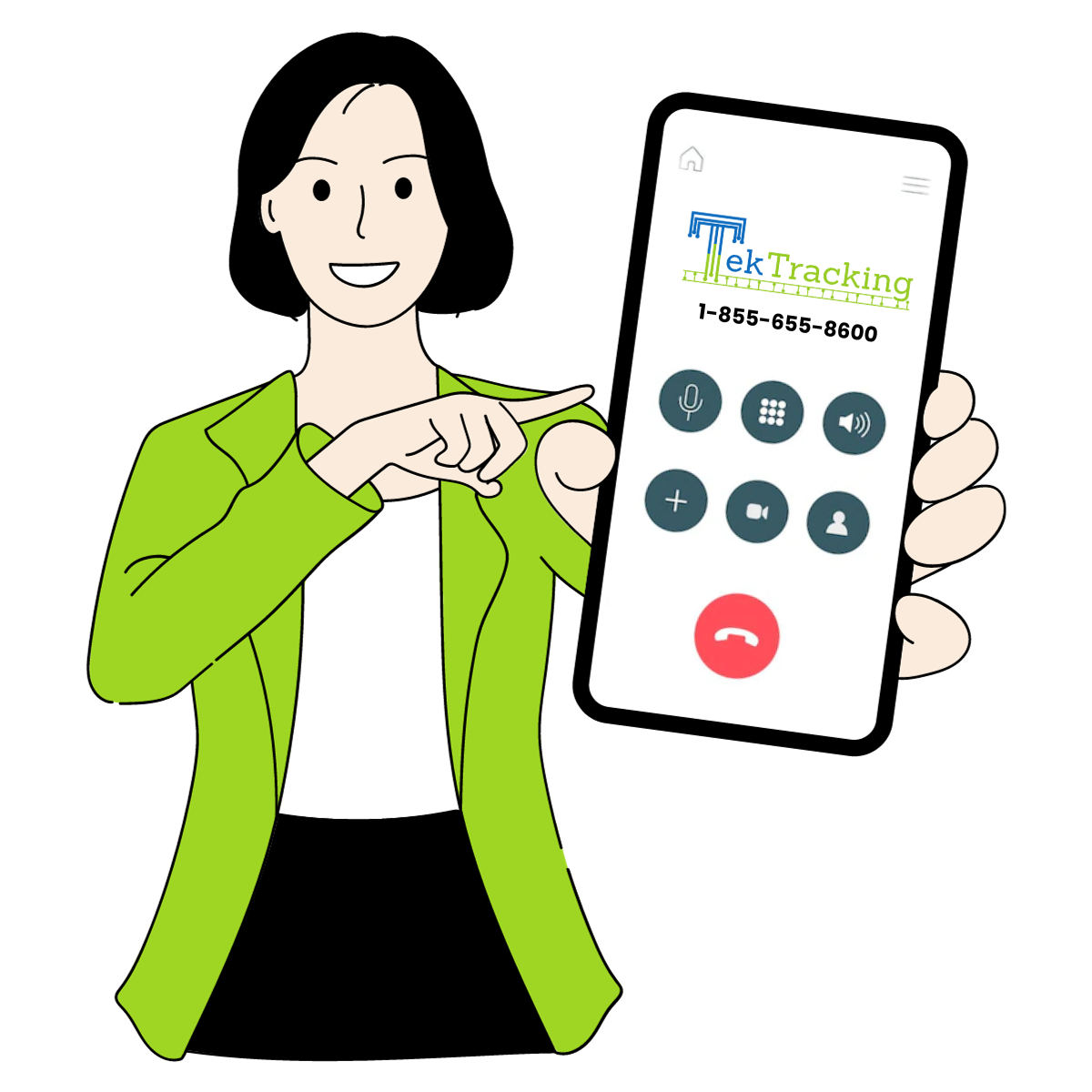 Ready to Modernize your Rail Operations