Meet the TekTracking Team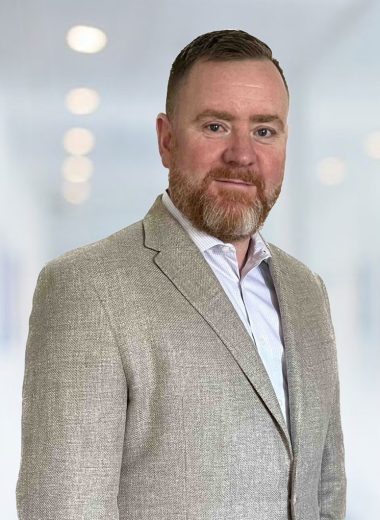 For the past 7 years, Gregory Fogarty has been helping to improve operations and drive company growth as the CEO of TekTracking. He Co-founded the company in 2015 with a goal of bridging some technology gaps in the rail industry. Greg is an accomplished executive leader with a strong background in the Railroad industry he has amassed 23 years of experience in various roles within the transportation sector. His career journey includes positions in engineering, technical sales, and executive management.
Prior to his role at TekTracking, Mr. Fogarty served as the Vice President of Sales at Tyler Technologies. In this capacity, he led a nationwide team of account executives, inside sales professionals, and business partners. His leadership resulted in an impressive 35% revenue growth within a two-year period. Before Tyler Technologies, Greg held the position of Vice President of Sales at RailComm. This experience provided him with valuable insights and expertise in the rail industry, contributing to his overall understanding of the sector. Greg holds an undergraduate degree in Electrical and Electronic Engineering from Griffith College in Ireland. Additionally, he pursued higher education and obtained an MBA from the University of Rochester Simon School of Business.
Greg extensive experience, leadership roles, and educational background have equipped him with the expertise and skills necessary to excel in the transportation sector, particularly in executive management and sales leadership roles.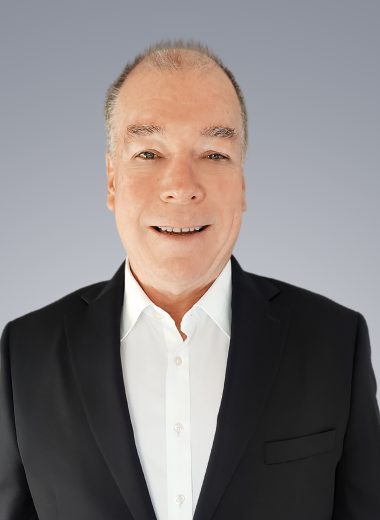 Joe Denny is an accomplished professional with a diverse and impressive background in the transportation industry. As the Co-Founder and CTO at TekTracking, he is responsible for overseeing the technical aspects of the company's products and services.
Before co-founding TekTracking, Joe served as the founder and CEO of ipPrimeMover, a company focused on product development and innovation in transportation and technology markets.
Joe was also Co-founder and CEO of RailComm where he showcased his ability to champion the development of unique technical solutions in the Rail Yard and Mainline dispatch space. Earlier in his career, Joe worked at General Railway Signal (now known as Alstom) as the Director of Communications Based Train Control (CBTC) Systems. Joe's early engineering experience was at Hughes Aircraft Company in California where he made significant contributions to the technical team.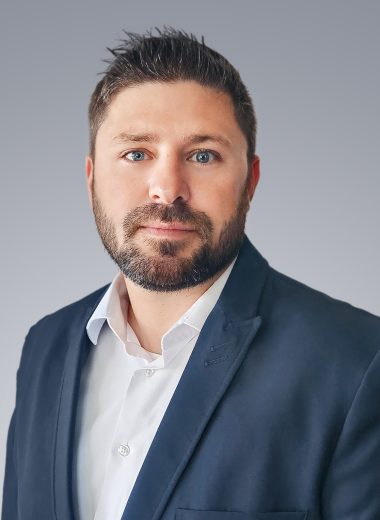 Matt Edmonds is the Vice President of projects at TekTracking. As the VP of projects, Matt is responsible for overseeing all aspects of project delivery and support within the organization.
Matt's career in the railroad industry spans over 14 years, during which he has gained valuable experience in various areas such as Engineering, Project Delivery, and Sales. This diverse background equips him with a well-rounded understanding of the sector from both technical and business perspectives.
Before joining TekTracking, Matt served as the Director of Technical Sales at Miller Ingenuity, where he focused on developing safety and new technology products aimed at the rail market. Prior to that, Matt worked at RailComm, where he held different positions in Field and Project Support Engineering and Technical Sales. This experience provided him with hands-on knowledge of project implementation and support, further adding to his capabilities in his current role.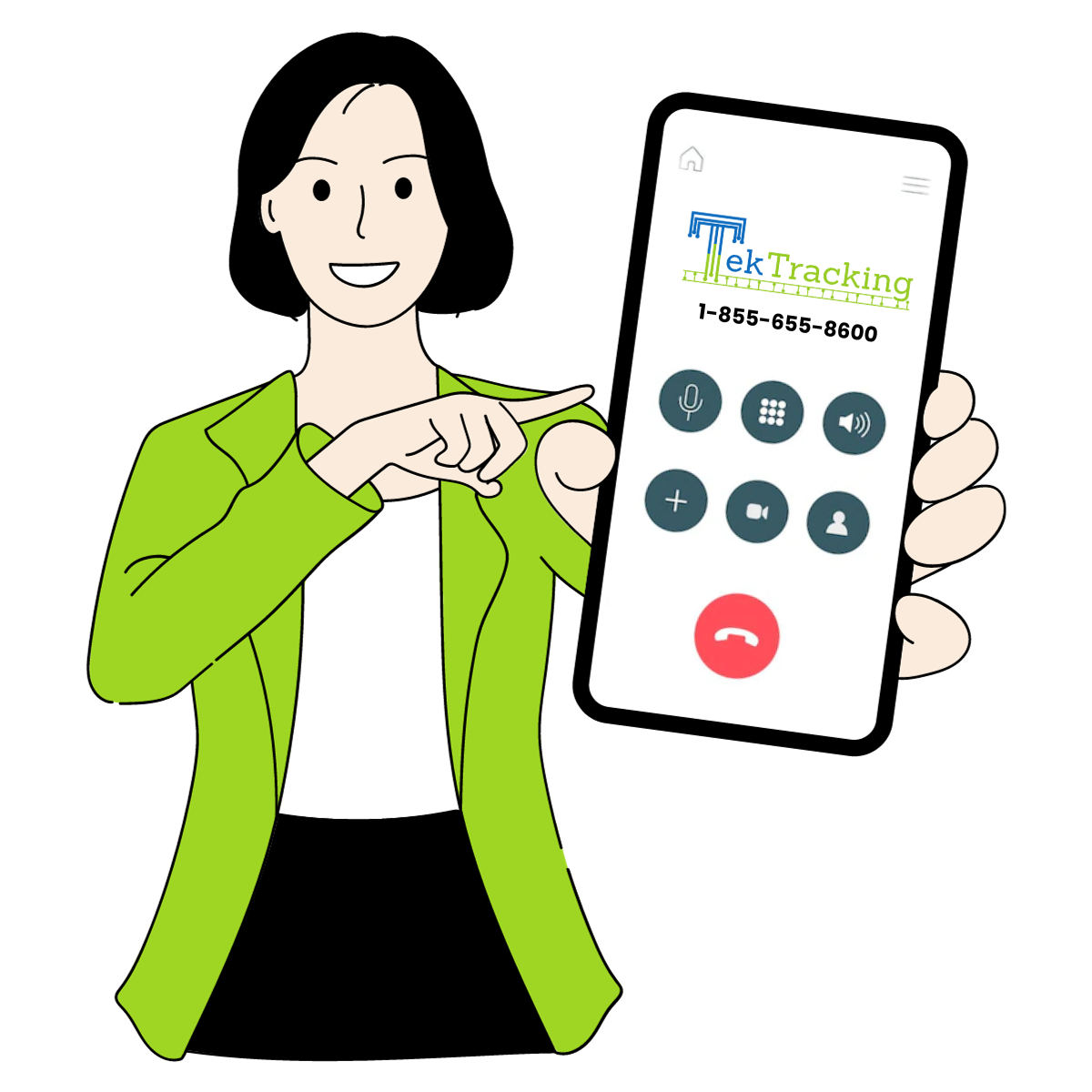 Ready to Modernize your Rail Operations