Revolutionize Mainline Blue Flagging with Commander Mainline
TekTracking's Remote Blue Indicator (RBI) System leverages the same technology as our field proven Commander Terminal Automation (CTA) Platform and allows railroad personnel to request and void Blue Flag Block Protection safely and conveniently from a variety of locations around the yard and/or mainline. The ability to remotely request/void Blue Flag Blocks allows rail personnel to efficiently setup and remove protection required for them to complete their jobs. Our digital RBI System not only issues/removes protection – it also ensures that this is done in a safe manner with several levels of security preventing the accidental removal of track protection.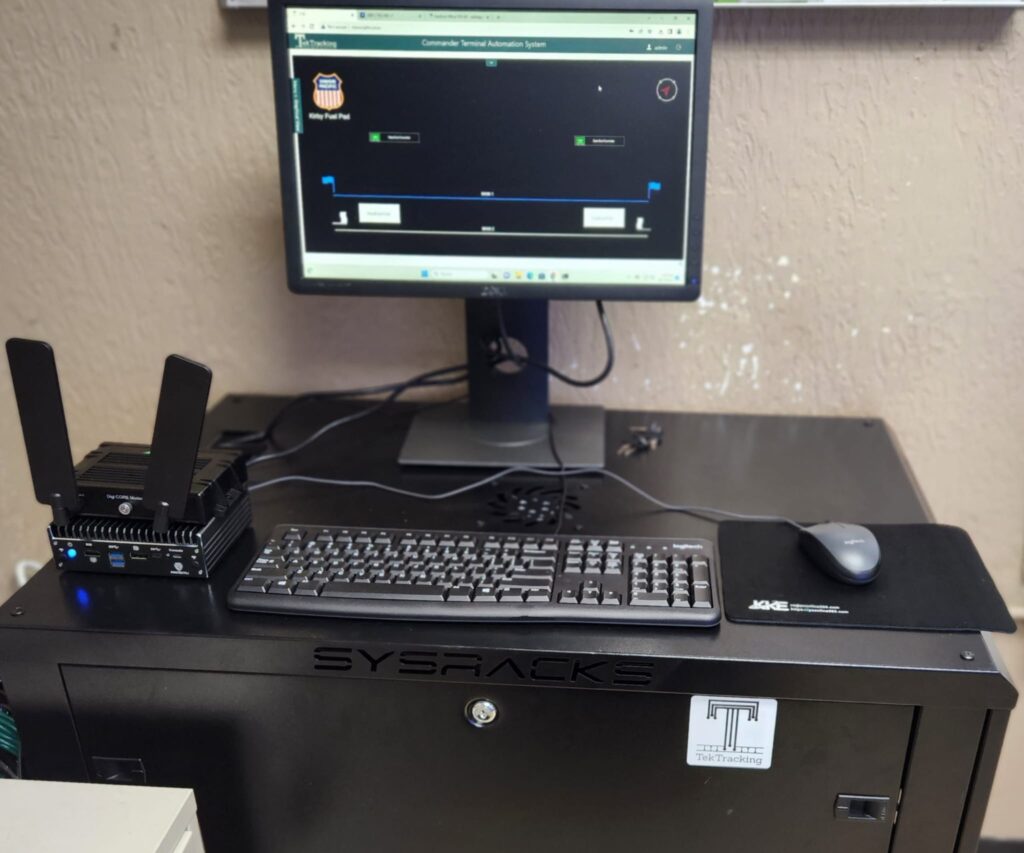 Experience the benefits of Commander Mainline with the Remote Blue Indicator System, hours of time savings and cost benefits by automating the Blue Flagging process.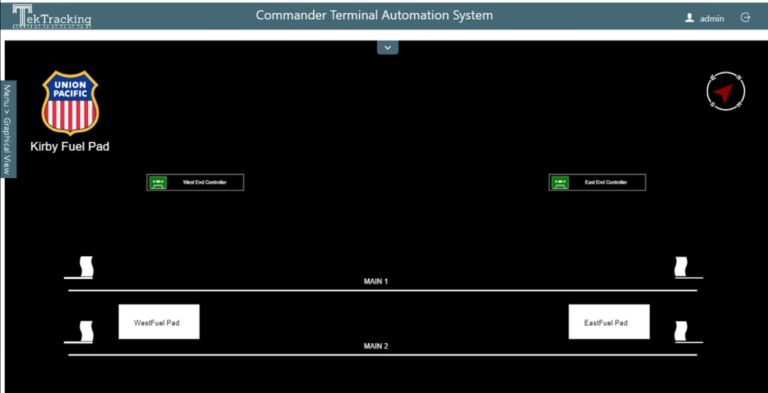 Explore more about these solutions here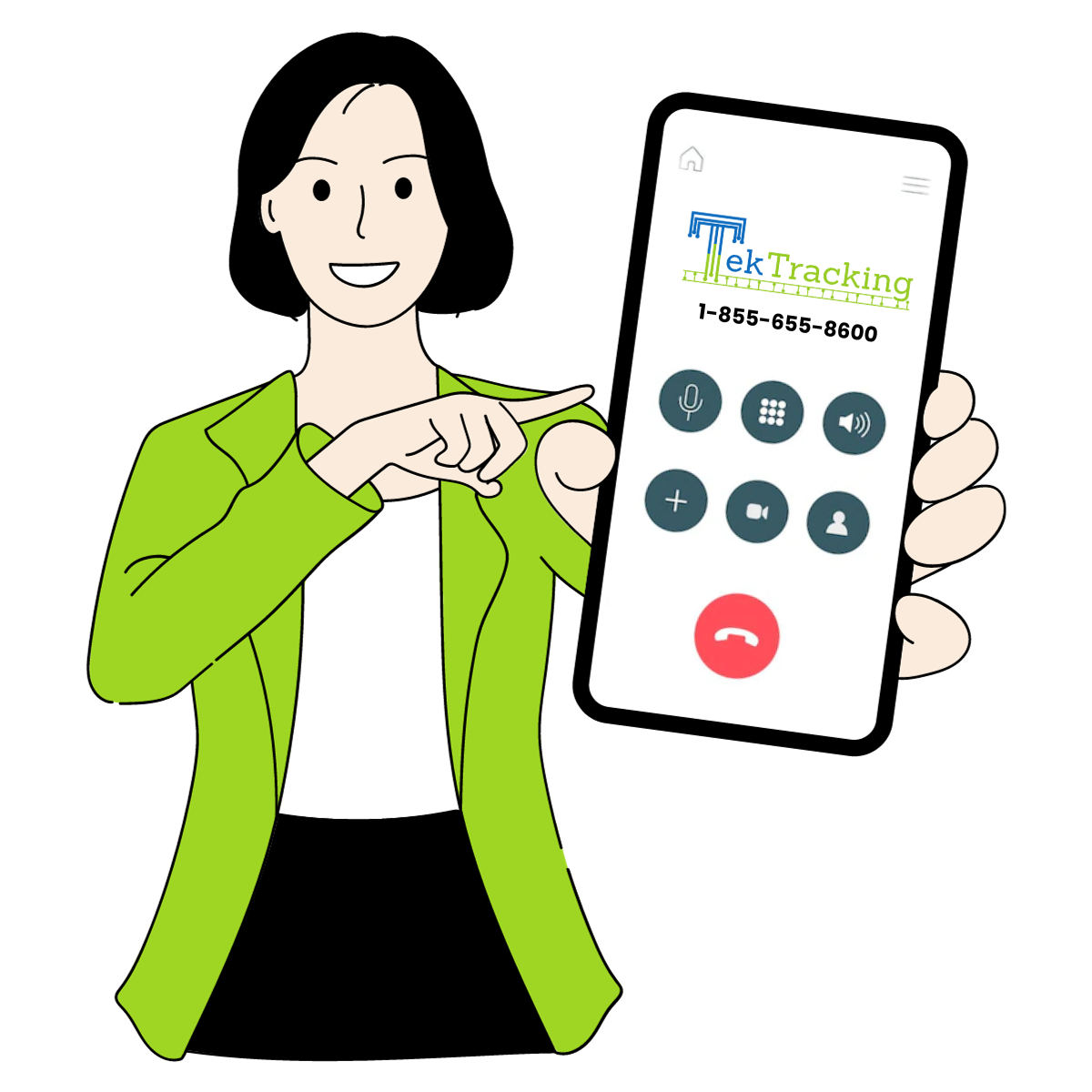 Ready to Modernize your Rail Operations