GenSet Monitor: Streamline Your Monitoring
GenSet Monitor, your solution for streamlined monitoring of generator and Automatic Transfer Switch (ATS) locations. We've designed this platform to provide you with real-time insights and automated alerts to ensure the optimal performance of your critical systems.
Key Features of GenSet Monitor
GenSet Monitor empowers you to manage your critical systems efficiently, reducing downtime and ensuring peace of mind. Explore our platform to take control of your generator and ATS monitoring needs.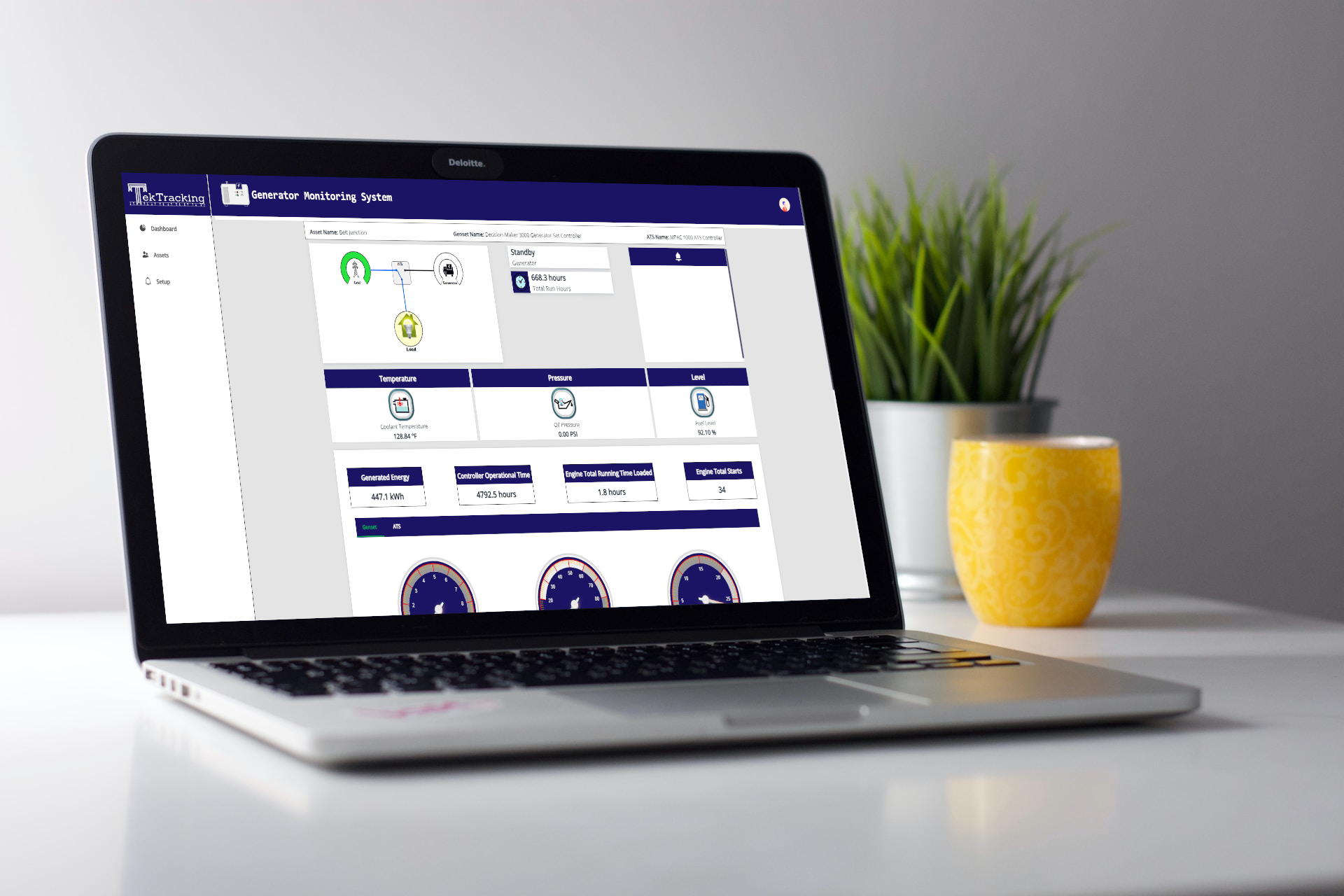 Explore more about these solutions here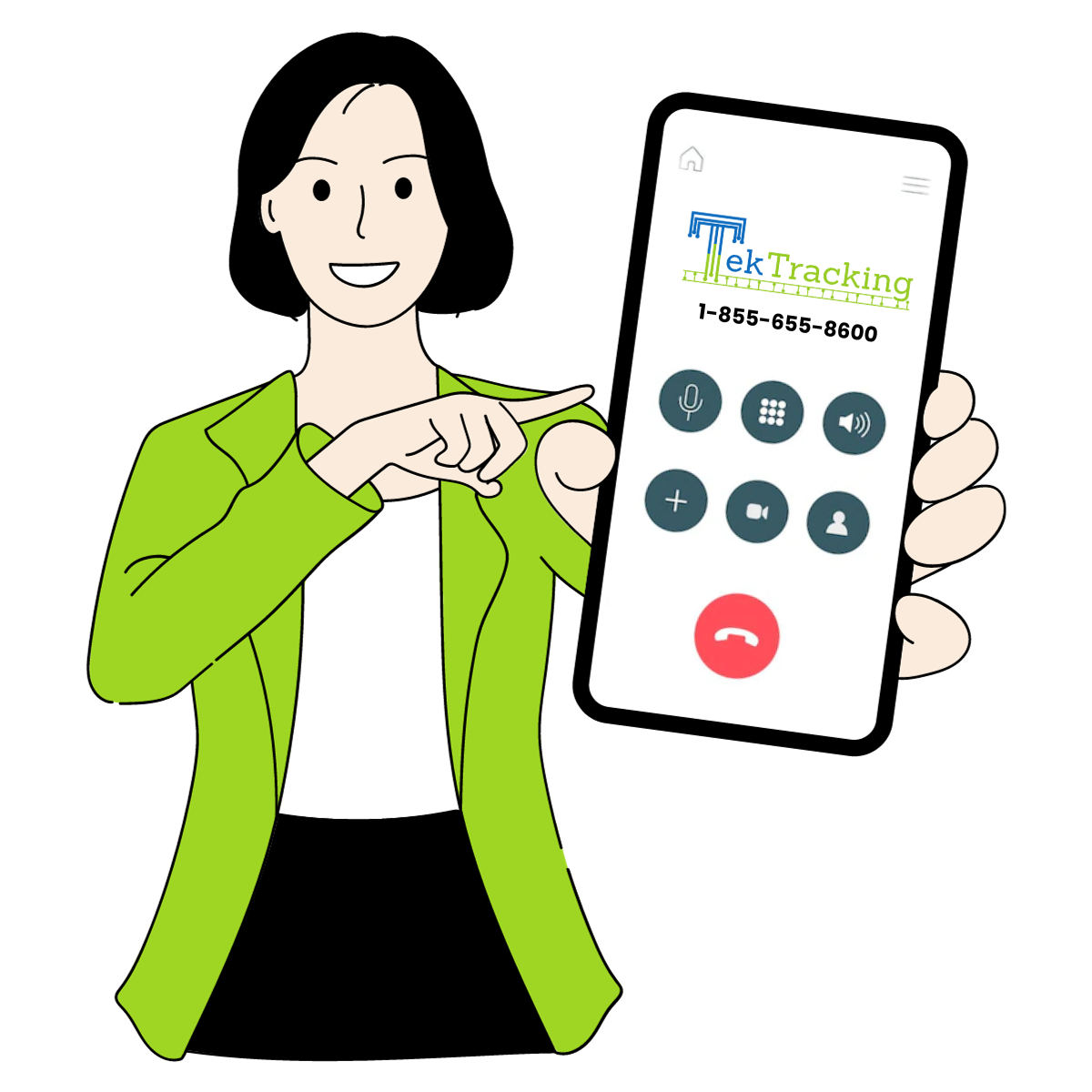 Ready to Modernize your Rail Operations