Discover Tailored solutions
To address common railway challenges in asset management & infrastructure inspection and maintenance.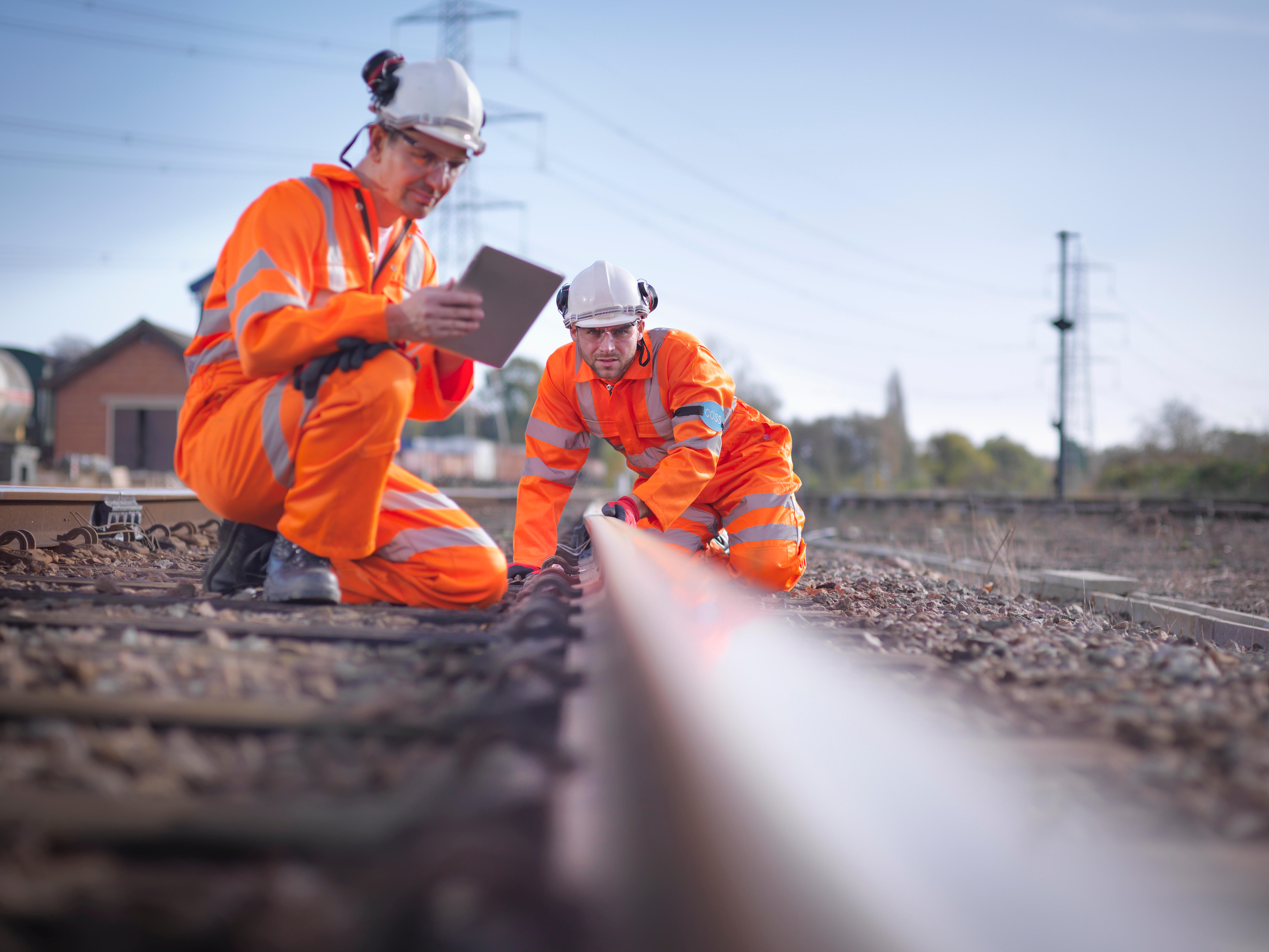 Optimize Inspection & Maintenance
Minimize downtime, extend asset lifespan, and increase cost savings.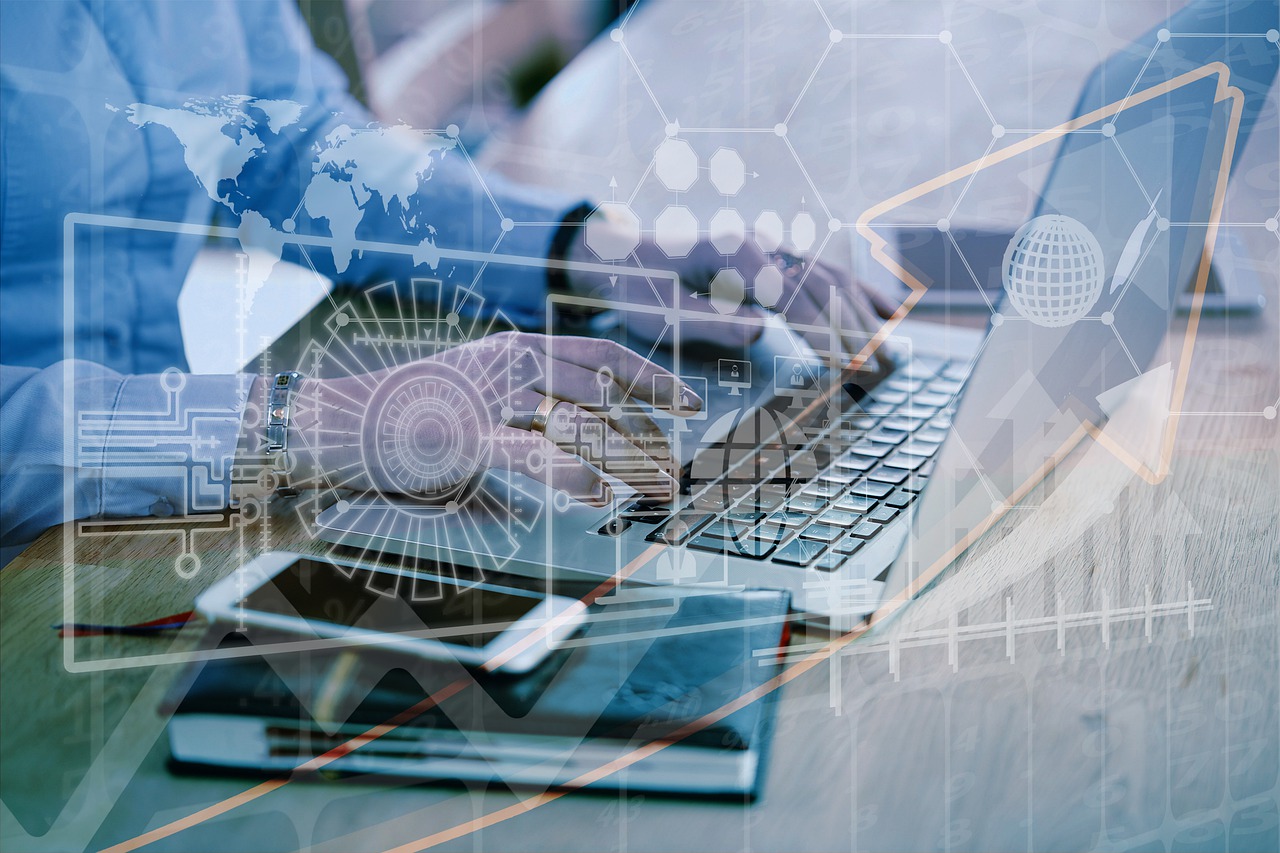 Meet the TekTracking Team
An accomplished professional with a strong background in the transportation sector.
Accomplished professional with a diverse and impressive background in the transportation industry.
Responsible for overseeing all aspects of project delivery and support within the organization.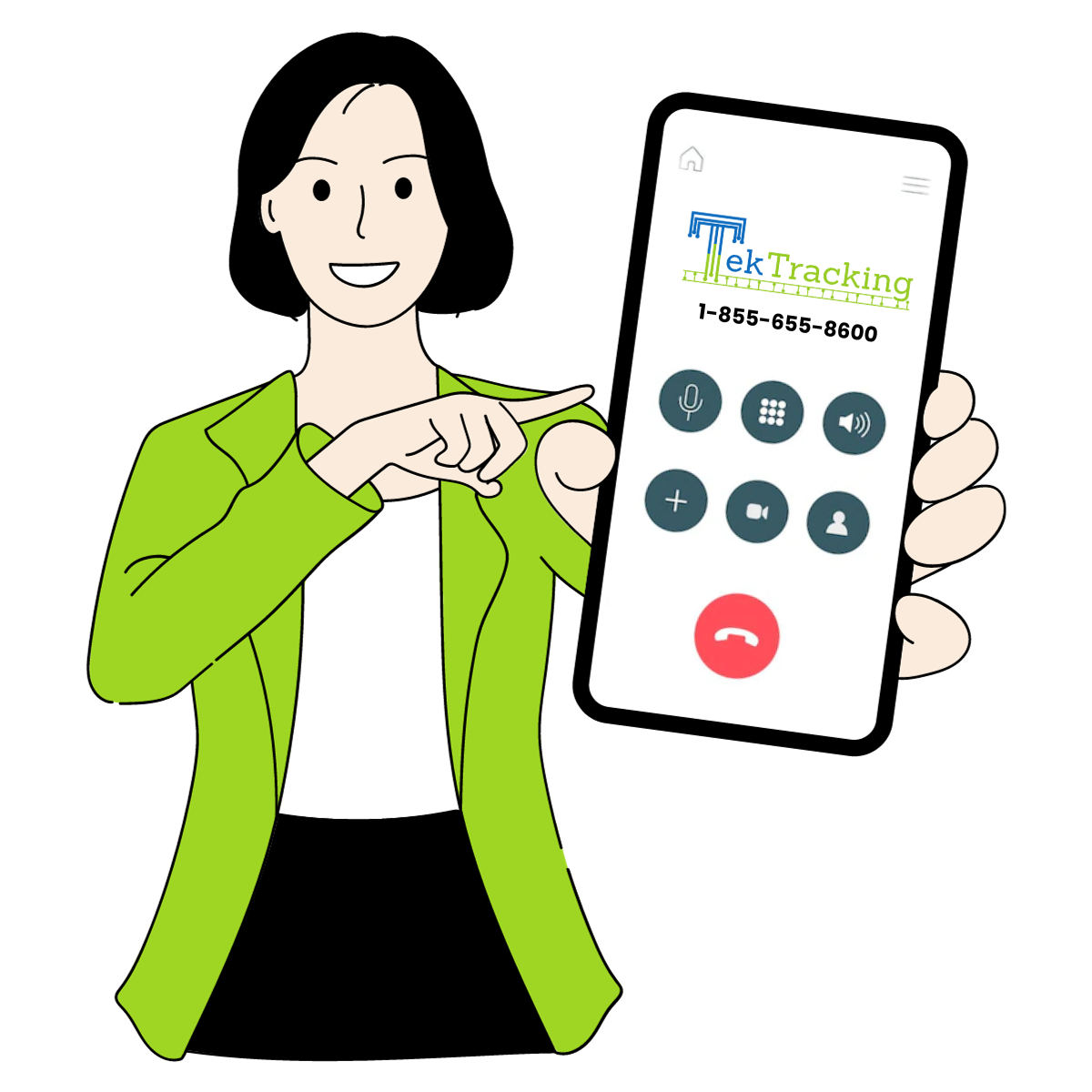 Ready to Modernize your Rail Operations