XPASS ALERT: Detect, Alert & Save Lives
XPASS ALERT is a specialized sensor suite for reliable trespasser detection. It alerts trespassers and offers optional connection to engage them in vital conversations with trained authorities, potentially saving lives. Our mission is to identify unauthorized individuals in hotspot zones along the railroad right-of-way.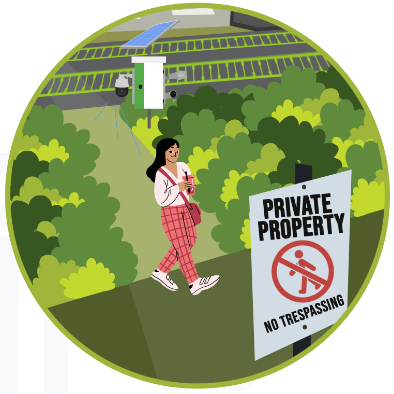 Trespasser detection with audible warning alerts
As illegal railroad trespassing, often connected to suicide attempts, continues to escalate, our response becomes pivotal. This is especially true in the U.S., where these incidents surpass grade crossing fatalities. XPASS ALERT's dedicated sensors guarantee precise detection, warning trespassers, and enabling potentially life-saving conversations with authorities. Our emphasis lies in pinpointing unauthorized individuals within recognized hotspot zones along railways. Once detected, XPASS ALERT promptly issues a pre-recorded alert to the trespasser.
Traditional manual testing and inspection methods in railroads can now give way to digital innovation. Embrace technology for enhanced safety, improved performance, and streamlined organizational efficiency in worker practices and equipment management.
XDU (Trespasser Detection Unit)
The XDU unit combines sensors, a loudspeaker, modem, GPS, and CPU/GPU in a single enclosure for accurate detection. With diverse and redundant sensors, XDU minimizes false alarms. Strategically mounted at 15 feet, it covers a 30-meter range and communicates pre-recorded alerts via its built-in loudspeaker.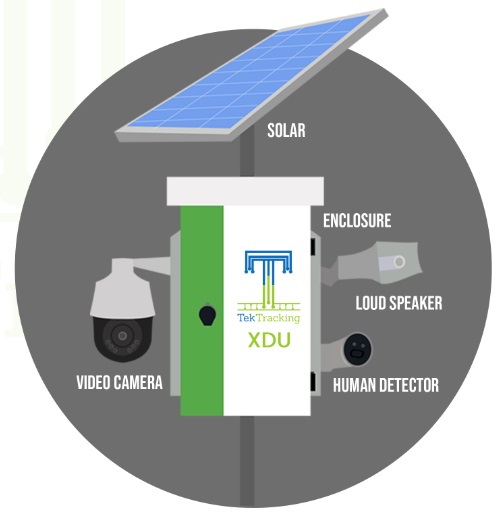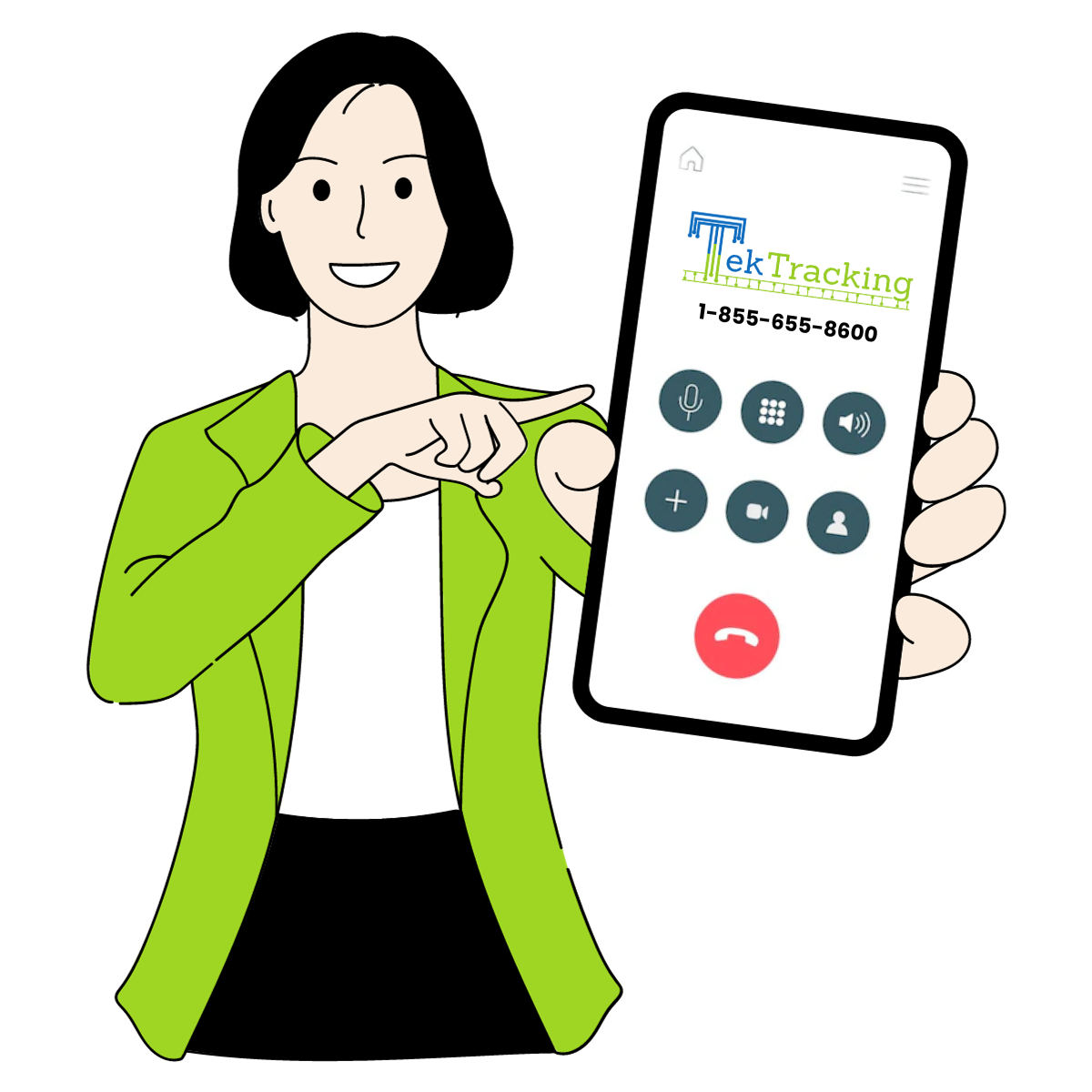 Ready to Modernize your Rail Operations