Elevate Yard & Mainline Efficiency with TekTracking
Our Yard & Mainline Technology is a game-changer, enhancing yard operations' efficiency and safety. We're all about empowering railroads to manage their systems independently through an open-source approach. TekTracking ensures a smooth setup, maintenance, and ongoing support, all while boosting in-house resources for streamlined yard operations.
Discover how TekTracking's Yard & Mainline Technology is reshaping the future of rail operations.
Explore the TekTracking Commander Control System
Tailored to address critical yard areas:
Explore more about these solutions here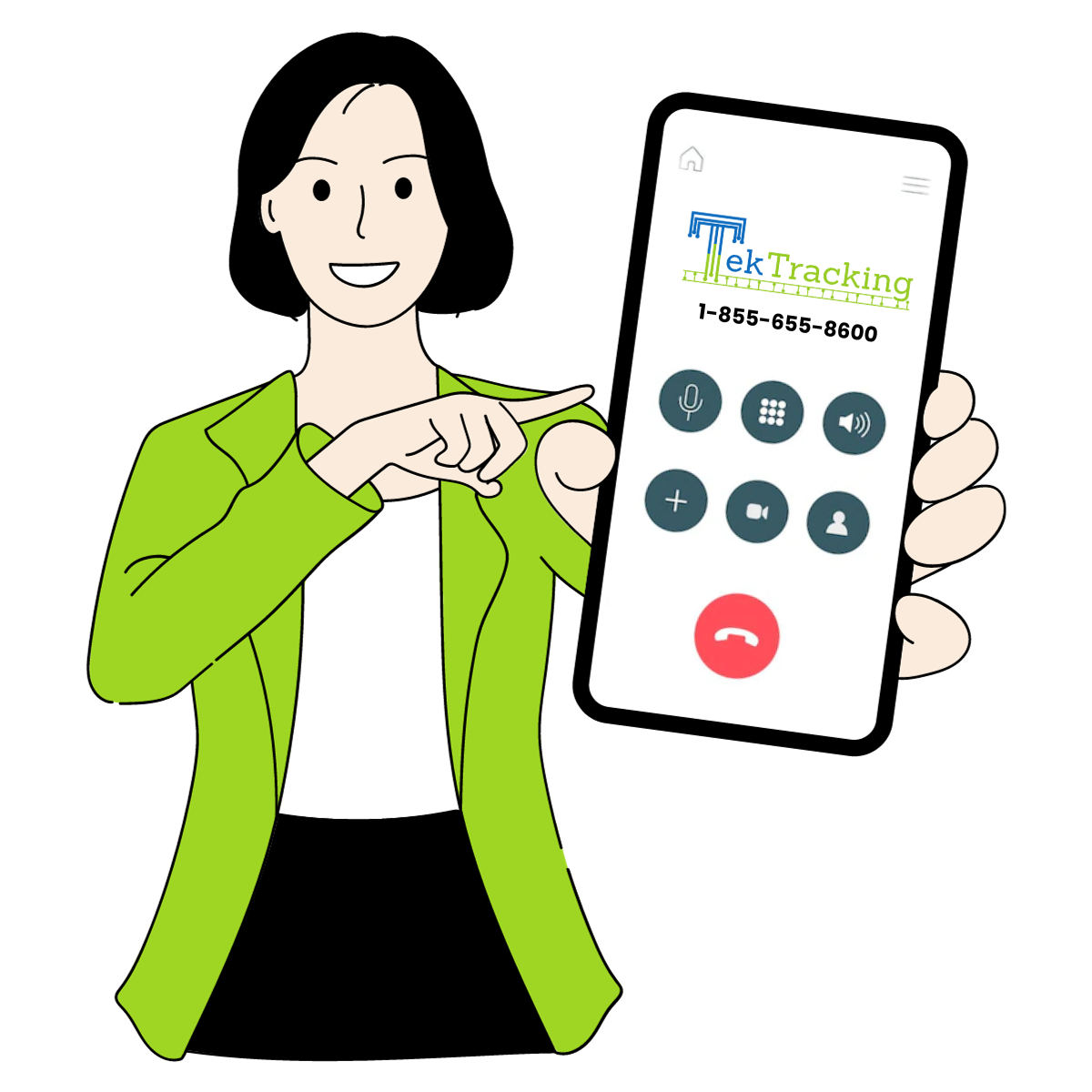 Ready to Modernize your Rail Operations