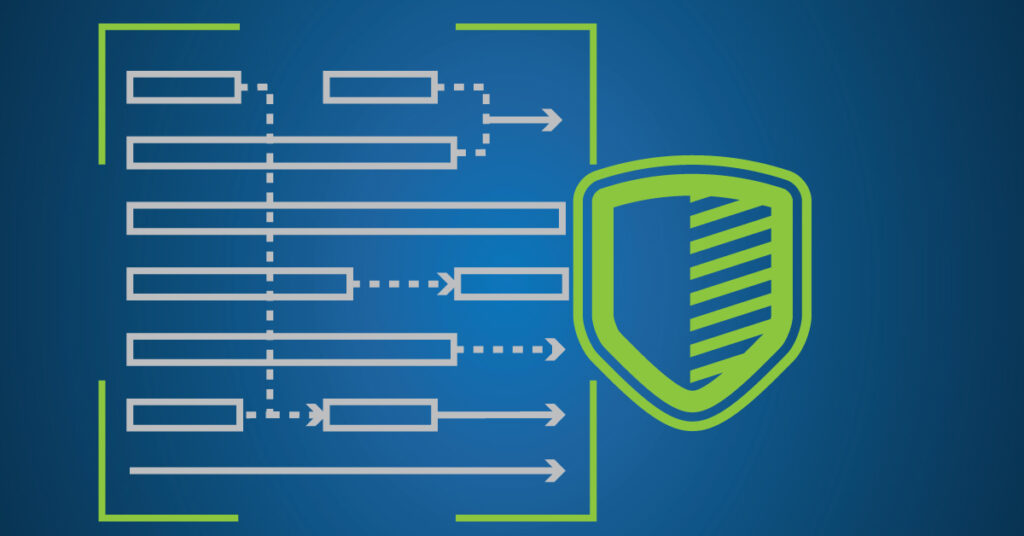 Safety is the front and center of the technology innovations in the railroad industry.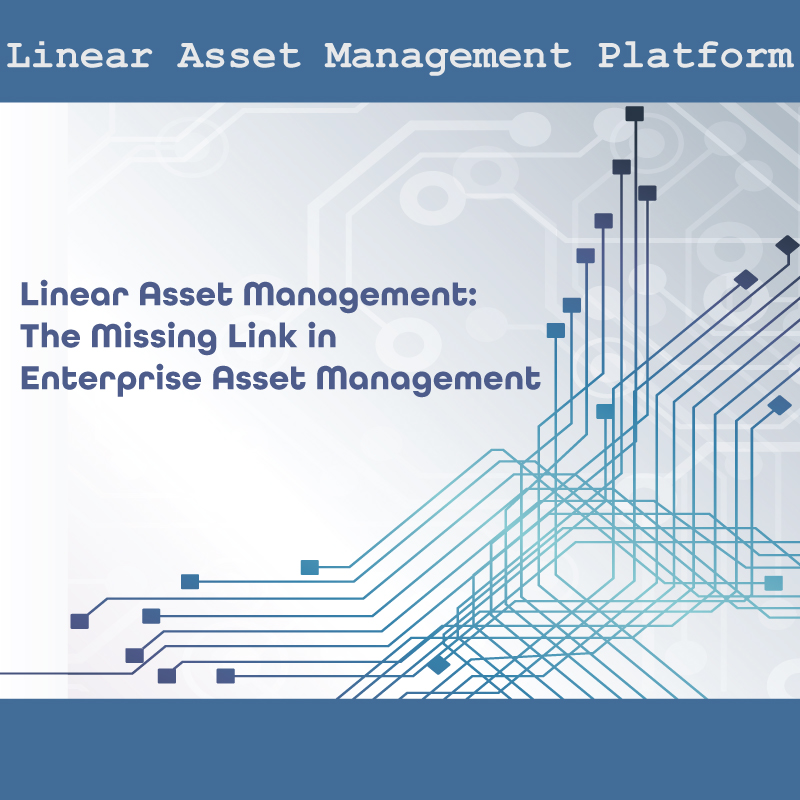 In the world of Enterprise Asset Management (EAM), it is common practice to use a single system that claims to manage all assets within the transit authority's operation.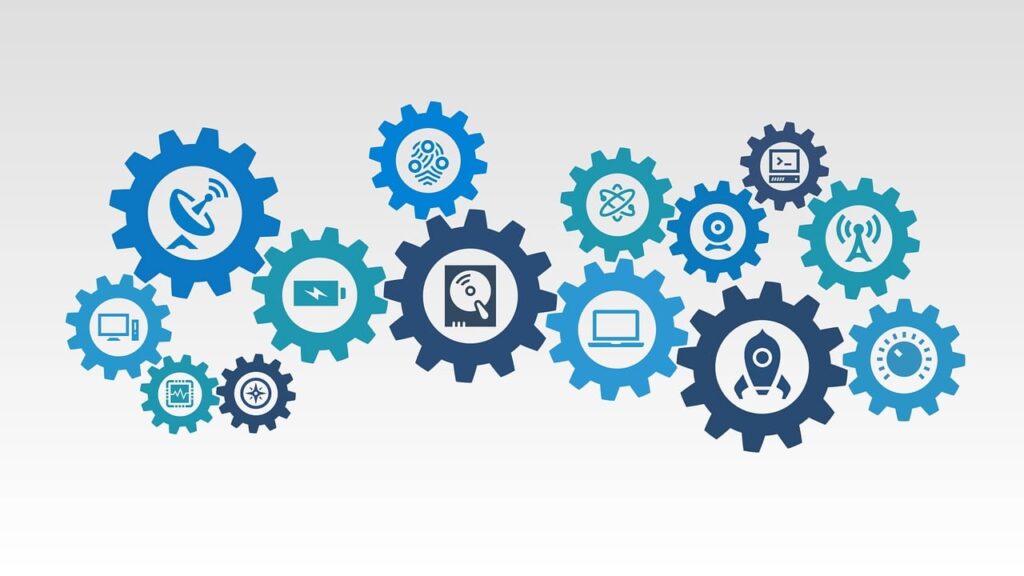 Traditional EAM (Enterprise Asset Management) systems enlisted by large Transit agencies are typically focused around the largest and most complex assets that the agency must track such as buildings and rolling stock.