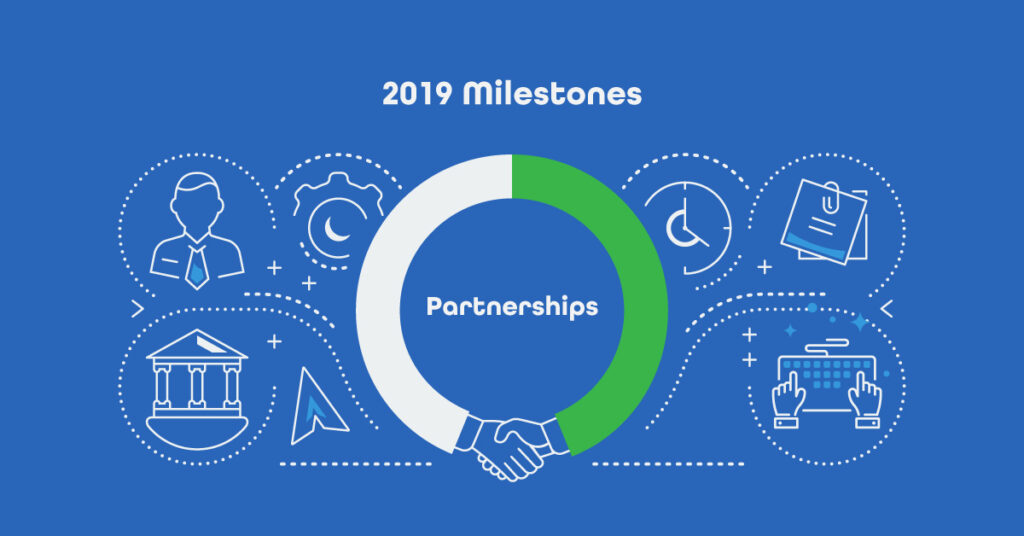 This is the second part of our blog looking back at milestones that we achieved during 2019.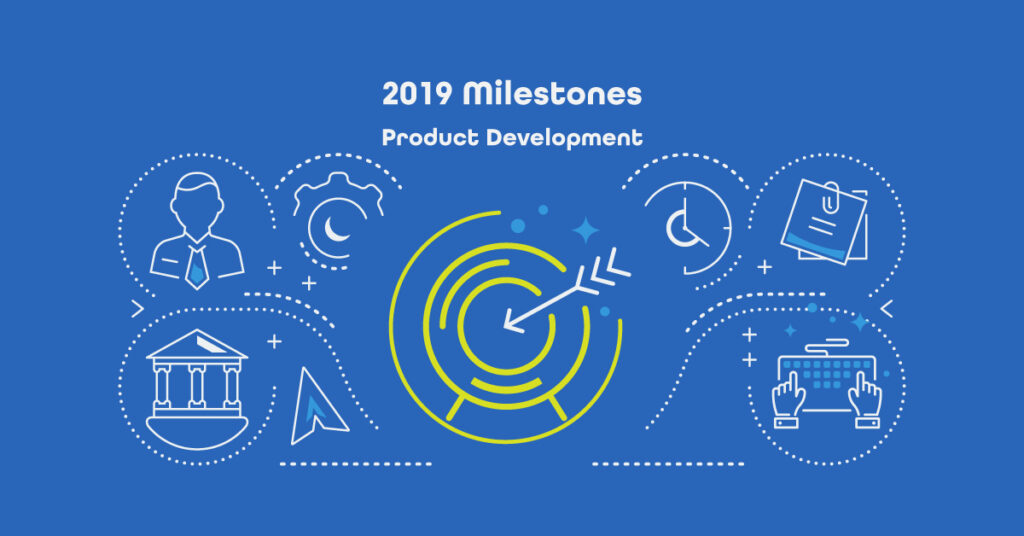 2019 was an incredible growth year at TekTracking, packed with accomplishments and learning experiences.

Efficient, safe, and profitable rail operations depend on several things, among which one key factor is the asset health of railway infrastructure.