FAIRPORT, New York – Jan 3rd of 2022 – TekTracking is pleased to announce the appointment of Matt Edmonds as Vice President of Projects.
Matt is joining as a member of the executive team and will bring valuable knowledge and experience to the group; the role will cover all project related activities as well as some Sales support functions. Greg Fogarty, TekTracking CEO commented, "We are very excited to have Matt join the team at TekTracking, Matt has extensive experience in Engineering & Sales which makes him a natural fit for this role." Matt Edmonds, remarked, "I am delighted to join the team at TekTracking and build out the project engineering team.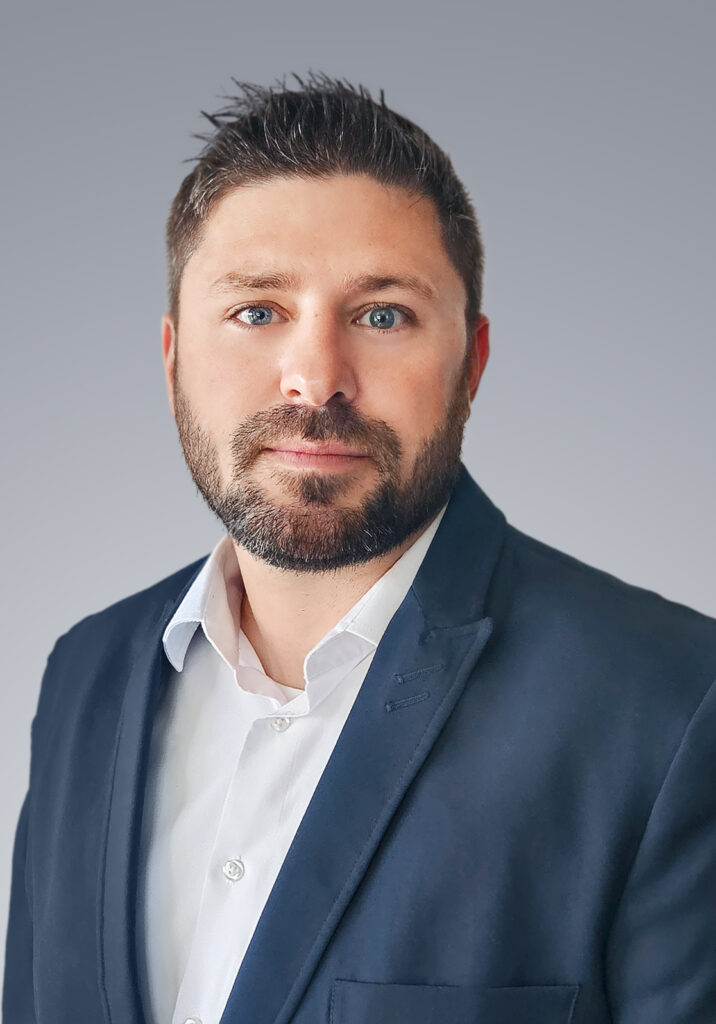 The products and services that TekTracking have built over the last several years are innovative and exciting, I am happy to be part of bringing this technology to the Rail Industry" Mr. Edmonds has 14+ years of experience in serving the railroad industry. Matt has held different roles in Engineering, Project Delivery & Sales throughout his time in rail transportation. Prior to joining TekTracking, he was the Director of Technical Sales for Miller Ingenuity and was focused on developing safety and new technology products to bring to the rail market. Matt also worked at RailComm, where he held positions in Field Engineering, Project Support Engineering, and Technical Sales.